YOUR Complete Specialist Partner Of Stainless Steel & Exotic Metal Finishing

Mechanical Polishing
Unique Polishing specialises in achieving any finish specification, including sanded, satin polishing and mirror polishing

Machine Polishing
Unique Polishing has invested in the latest machinery & abrasives to deliver quality services & quick turnaround

Bead Blasting
Bead blasting removes all impurities and deposits from steel surfaces to provide a smooth, uniform finish

Pickling & Passivation
Unique Polishing has developed a tailor-made process with specific chemistry to provide the optimal metal surface treatment process for high integrity stainless steel products

International
On-Site Polishing
Unique Polishing is recognised internationally for high quality, professional, on-site metal polishing services

Unique Polishing Services is the UK's leading provider of specialised Metal Polishing, Pickling and Passivation, and Bead Blasting solutions. Servicing a global customer network, Unique Polishing has successfully completed projects throughout the UK, Europe, America and Asia. Unique Polishing is a family run business based in Manchester, with over 30 years' experience delivering high quality metal finishing solutions.
Experience
you need.
Results
you want.
Unique Polishing provides a one-stop shop for complete metal finishing solutions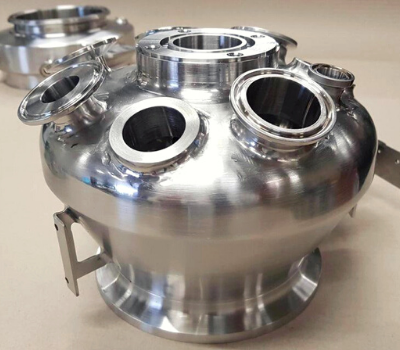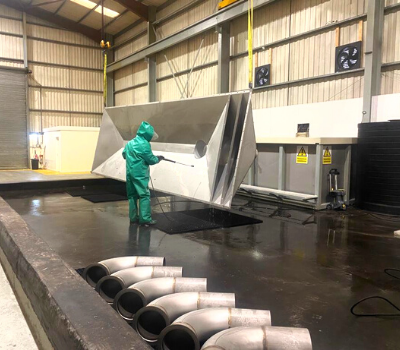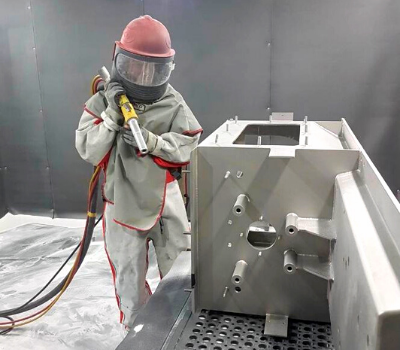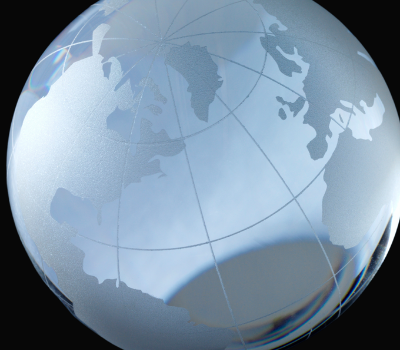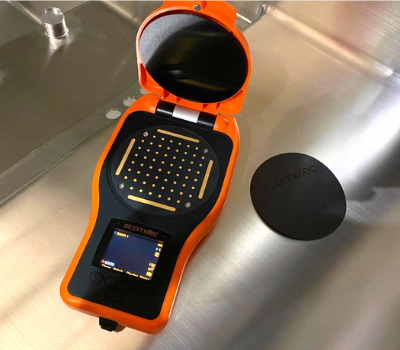 Nuclear
Unique Polishing has completed many specialized projects in the Nuclear sector, from mechanical polishing of highly technical glove boxes and pressure vessels to pickling and passivation of ductwork, vessels, spools and pipework. Services include pre and post commissioning that are completed in line with our approved procedures.
Pharmaceutical
Unique Polishing has established a strong reputation in the pharmaceutical sector, completing projects for major brands across the world. Our internal knowledge and unrivaled experience has placed Unique at the forefront of the industry, completing projects such as mechanical polishing of pressure vessels and gloveboxes, and performing essential maintenance on all stainless steel equipment completed with passivation process.
Oil & Gas
Our dedicated pickling & passivation facility has a proven track record in this sector, providing technical chemical cleaning of pipework and heat exchangers. Alongisde our extensive chemical knowledge, Unique Polishing has a comprehensive understanding of these demanding environments and has completed projects both on-site and at our North West workshop.
Waste Water
Unique Polishing has extensive experience in the waste water treatment sector, completing a number of projects including bead blasting and pickling & passivation of pipework, storage vessels and fabrications. Services can undertaken on-site or at our facility.
Defence
Unique Polishing has a prestigous record in the defence sector, completing projects throughout the UK. Our team is security-accredited and takes great pride in the services we deliver to support the national defence programme. 
Food & Beverage
Unique Polishing has expertise in delivering metal treatment and finishing services for the food and beverage sector, including mechanical polishing and bead blasting projects, providing clients with a high quality and efficient service.