INTERNATIONAL
ONSITE POLISHING
Unique Polishing has a strong reputation internationally for on-site high quality, professional metal polishing solutions
Our global customer network has allowed us to deliver metal polishing and inspection services to a range of industries.
Specialising in efficient site completions and shutdowns, Unique Polishing can deliver high quality metal polishing services, bringing our expert knowledge and experience to you directly on-site. 
Our team of experienced professionals can visit any location internationally, to deliver all types of metal polishing and inspection services on items that are static or considered too difficult to transport. These efficient solutions provide a value engineered service, saving both time and cost, in addition to the strain of dismantling the goods and transportation services.
Utilising the latest technology in abrasive equipment, along with our unique polishing procedures, Unique Polishing has developed a market leading position internationally for comprehensive, advanced on-site polishing services, completing projects across the world.
Our operatives are fully trained and qualified in the following:
CSCS

SSSTS

I PAF

Abrasive Wheel

Confined Space

First Aid

Fire Marshall Training
AMERICA
Client: Leading American chemical company
Project: Restore a series of old pressure vessels in situ on site.
Delivery: Unique Polishing allocated 6 weeks to re-polish the pressure vessels internally to a 0.4 RA finish. All reports were generated after completion and the vessels were back in production 4 days earlier than expected. All equipment was shipped from the UK 2 weeks prior to the start date to eliminate down time. 
AUSTRALIA
Client: World renowned pharmaceutical company
Project: Refurbishing a line of in-situ glove boxes in a clean room environment to maximise production.
Delivery: Within 7 days our equipment was shipped, and two expert polishers reached the customer in Perth. The team assisted local fabricators and polished and passivated over a 3 week period. All RA reports were created and the client was in production 2 days before the completion deadline.
SWITZERLAND
Client: Leading Swiss pharmaceutical company
Project: Repair a series of C22 glove boxes in a clean room environment.
Delivery: The service was delivered on site with an RA value of 0.8ra, higher than the client's minimum requirement of 0.4ra. The services were delivered in a clean room environment and the project was completed within the allocated 14 days. All inspections were passed and reports completed before leaving the site.
UK & IRELAND
Unique Polishing is a leader in the UK market, having completed complex projects for a range of industries from architectural and pharmaceutical to nuclear and defence. Our HQ is centrally located in the North West, providing quick access to Scotland, North England, Central England, London and the surrounding areas.
Our team has completed a number of projects across Ireland, predominantly for the pharmaceutical industry, having polishers based in the North and South for up to 18 weeks.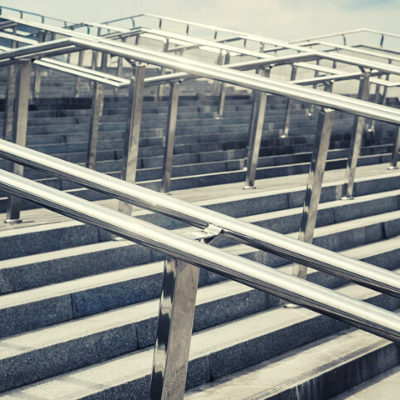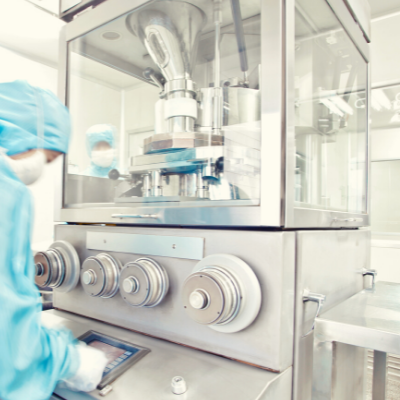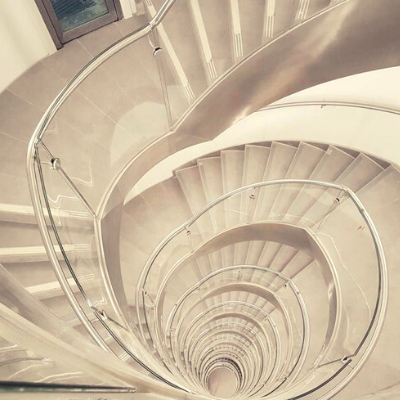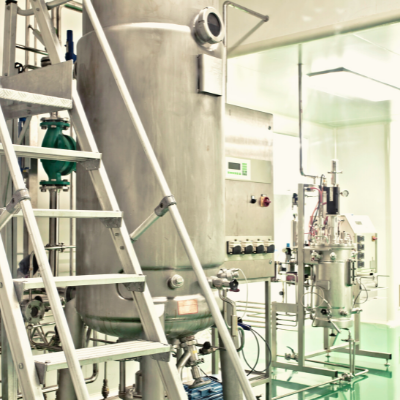 Unique Polishing provides a one-stop shop for complete metal finishing solutions