MACHINE
POLISHING
Unique Polishing has invested in the latest machinery & abrasives to provide high quality machine polishing solutions 
Unique Polishing has a dedicated machine polishing facility, providing customers with quick turnaround, high standard polishing solutions for high volume stock of profiles and box sections.
At Unique Polishing, our machine polishing workshop has the following capabilities: 
910 mm wide Grandmaster with a specialist drop of 10 inch – the only one in

the UK, this machine is used for polishing profiles and large box section with finishes ranging

from 60grit to 600grit.
150mm wide double head flatbed – for polishing small profiles and box section at maximum efficiency due to two heads running at the same time, with finishes ranging from 60grit to 600grit.
1.3 m x 3m grinding machine – for machine polishing bigger sheets and profiles up to 40mm thick, with finishes

ranging from 60grit to 600grit.
Machine Polishing services:
Round Bar Polishing

Flat Bed Polishing

Profile Stock

Tubular Polishing

Box Section Polishing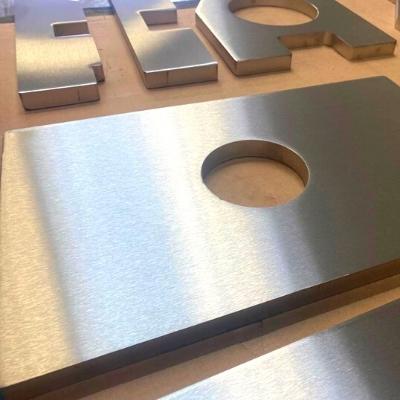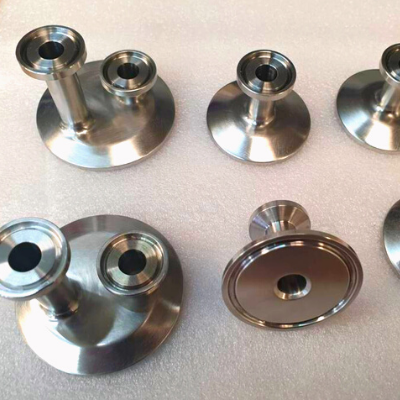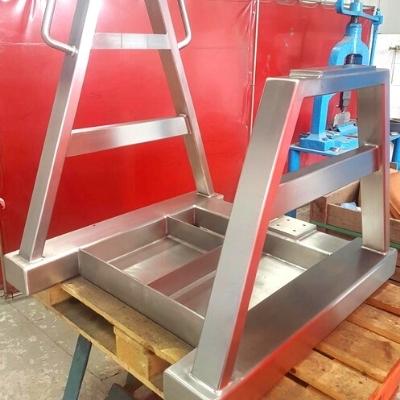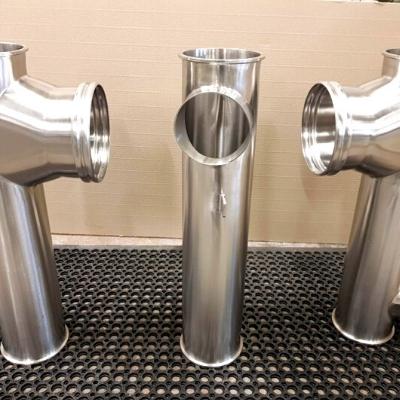 Unique Polishing provides a one-stop shop for complete metal finishing solutions