Unique Polishing is proud to be ISO 9001 UKAS accredited and a member of the BSSA
Over 30 years experience in professional metal finishing, restoration and inspection services.
Unique Polishing Accreditations
In November 2021 Unique Polishing Services was awarded an ISO 9001 UKAS accreditation by the British Standards Institution. The accreditation cements our commitment to continuous improvement of our Quality Management System, ensuring that we deliver excellent quality and service to all of our customers.
The ISO 9001 UKAS accreditation covers the provision of specialized stainless steel polishing, bead blasting, pickling and passivation and chemical cleaning of stainless steel.
The British Standards Institution (BSI) is the national standards body of the United Kingdom. BSI has a presence on every continent and is globally recognised. Unique Polishing was so impressed with the professionalism of BSI throughout the process that we are already working on acquiring further accreditation's, to be announced over the coming months.
Unique polishing is a proud member of the British Stainless Steel Association (BSSA). The BSSA provides marketing support, technical advice, training and education in all aspects of stainless steel. The membership allows us to deliver in-house training and seminars for our workforce to ensure the latest technical knowledge and practices are maintained.
For more information about our commitment to industry and quality standards please contact our team.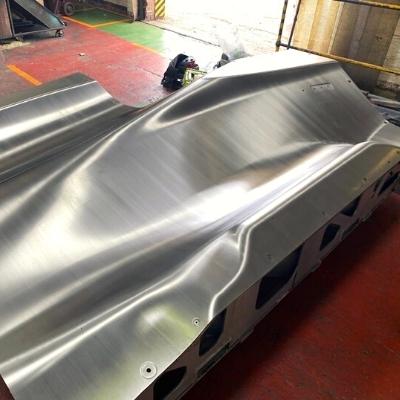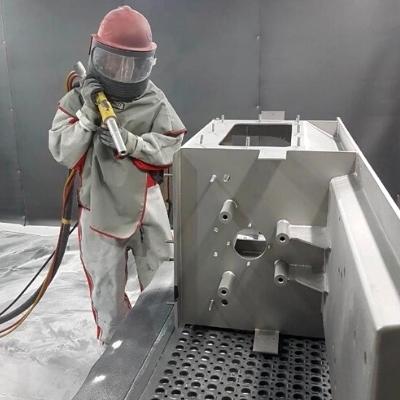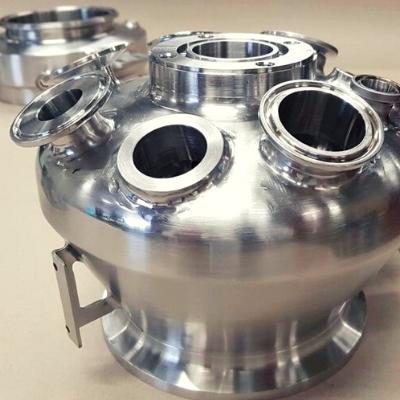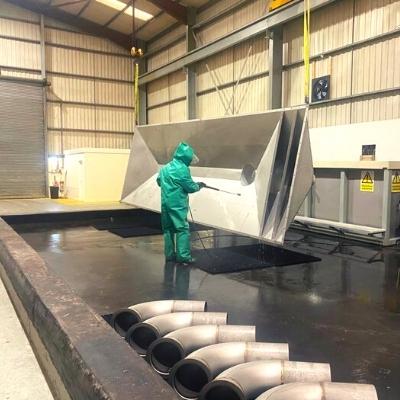 Unique Polishing provides a one-stop shop for complete metal finishing solutions